Skincare isn't always easy, but that doesn't mean it has to be hard. We're proud to offer a comprehensive set of dermatology services and can customize those to your unique needs.
When you come to All Dermis, our goal is not only quality care, but also friendly, transparent, and convenient service.
Just because this is a bustling city, always on the go, doesn't mean we forget to stop and care for one another. While we are admittedly a medical office, not a spa or "urban oasis," we do believe that good medicine and a healing environment go hand-in-hand. Moreover, creating that environment starts with us, and as such, the staff at All Dermis is willing to go above and beyond for your care.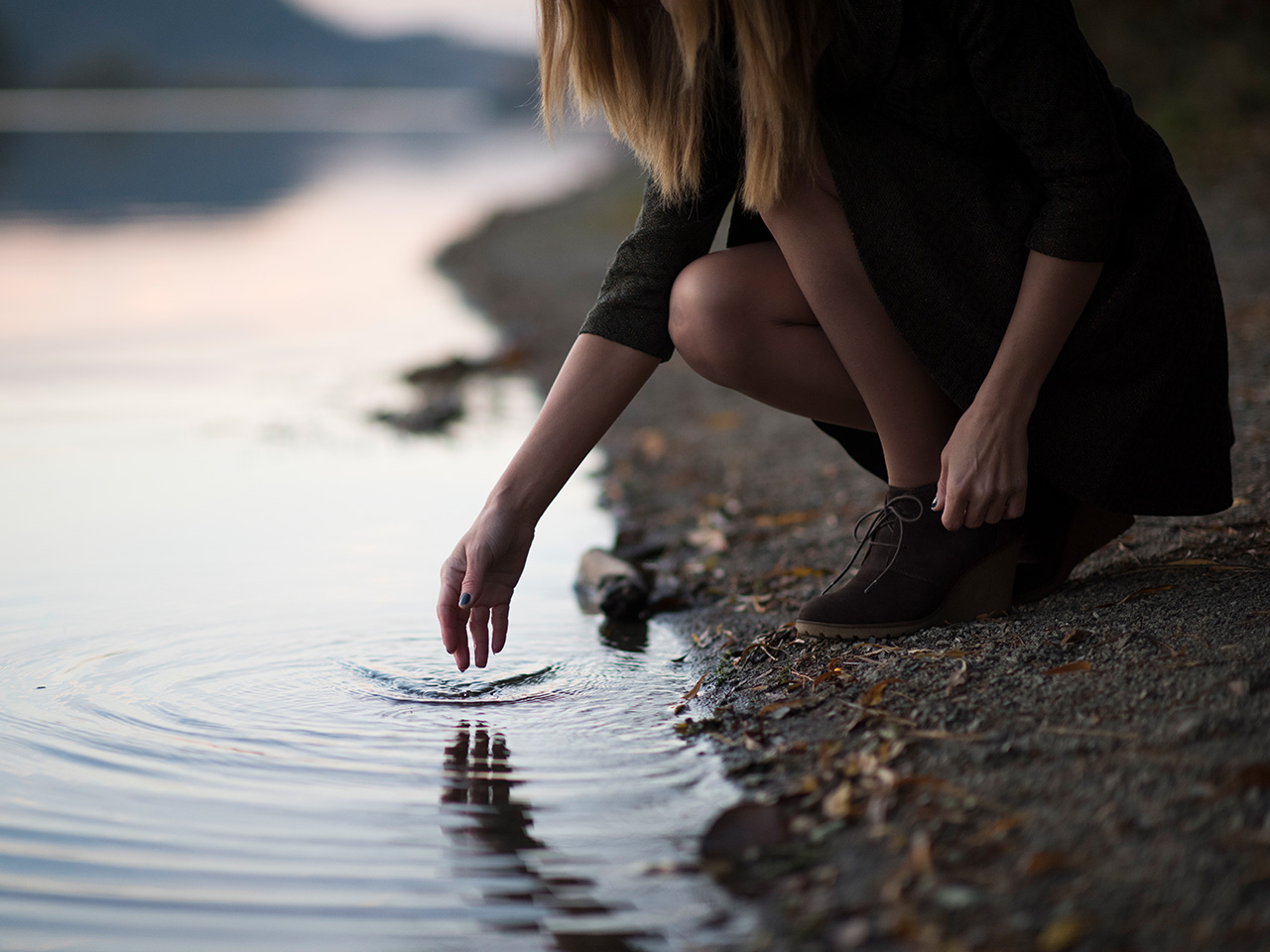 Rest assured that we perform all of the standard procedures that you would expect from a dermatology practice. However, here are some of the areas that we stand out.

Acne Care
Whether in teens or adults, we can perform extractions, prescribe medication, and help heal acne scarring.

Botox, Dysport, & Jeuveau
Most people know about Botox, but fewer know about Dysport and Jeuveau. We use these newer options to tailor treatment to your unique goals.

Psoriasis and Eczema
Two very common yet frustrating conditions. Dr. Chan has deep experience helping patients heal and reduce the severity of flare ups.

Hair Rejuvenation
Whether you're dealing with hair loss, or hair breakage, we'll analyze and address the root cause of your hair concern.
From head to toe, we look out for New Yorker's skin, hair, and nails. This list is not meant to be comprehensive, but highlights some of the common concerns we treat in office. If you have any questions, please feel free to contact us. 
While we accept most major insurances, we also welcome direct-pay appointments. For an overview of our pricing, please click the link.